Pet H
Telemedicine Platform for the Veterinary Industry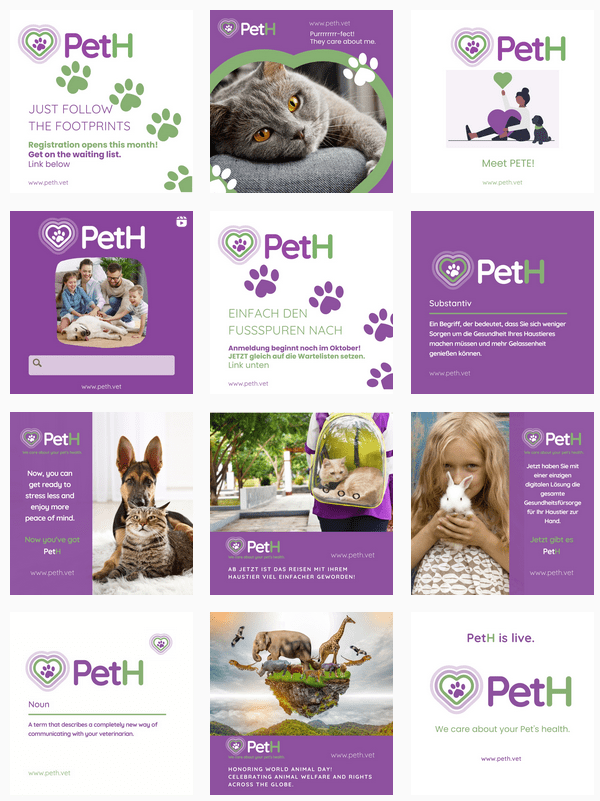 Instagram Focus
Conceived, planned and tracked campaign. Designed & created graphics and copy
VET7.well
SAAS Practice Software for the Veterinary Industry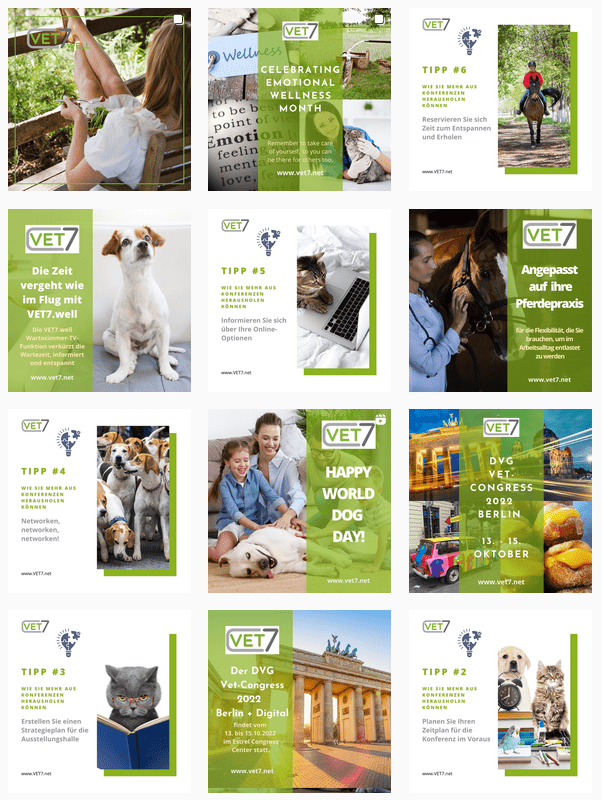 Instagram Focus
Conceived, planned and tracked campaign. Designed & created graphics and copy
Yolanda RB
Personal Account to connect with like-minded individuals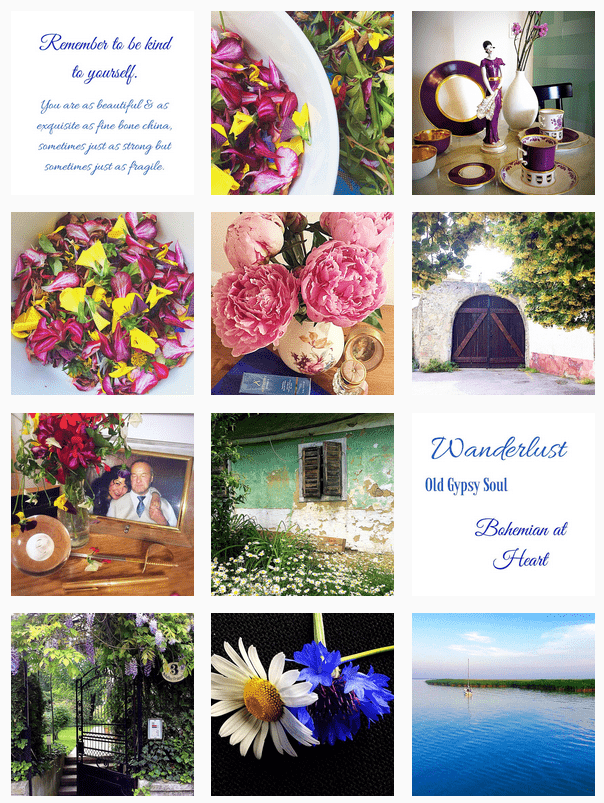 Instagram Focus
Conceived, planned and tracked campaign. Designed & created graphics and copy.
Pet H
Telemedicine Platform for the Veterinary Industry
COPYWRITING
Created copy for the website in English and German. Collaborated on website, design, logo, and branding..
VET7.well
SAAS Practice Software for the Veterinary Industry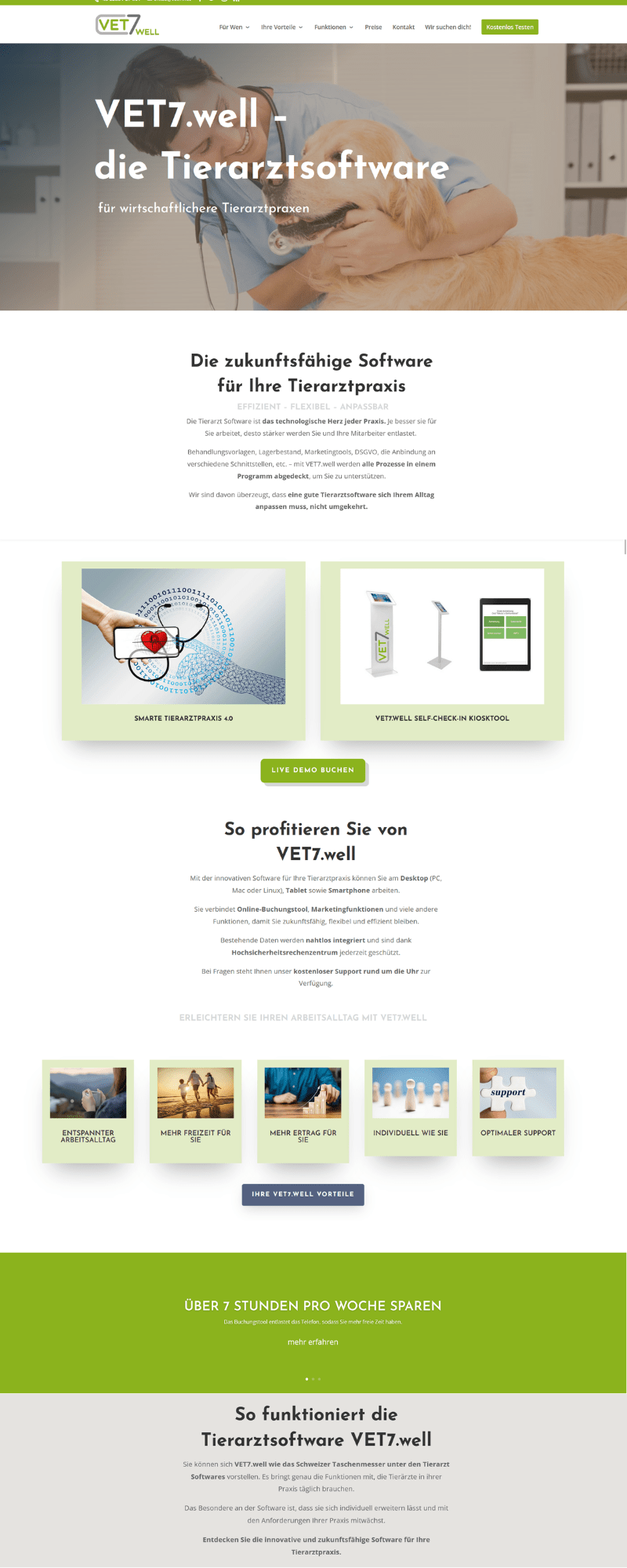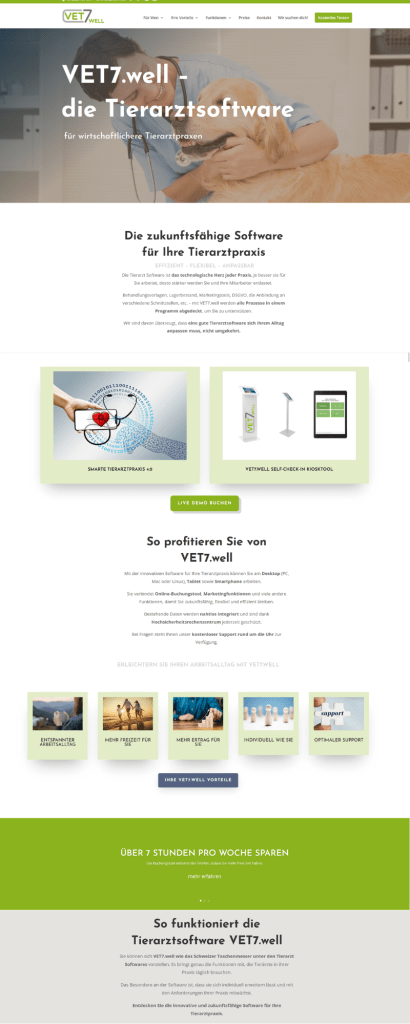 WEBSITE AUDIT
Redesigned website on WordPress to improve user experience. Improved SEO to increase google ranking.
Yolanda RB
Personal Account to connect with like-minded individuals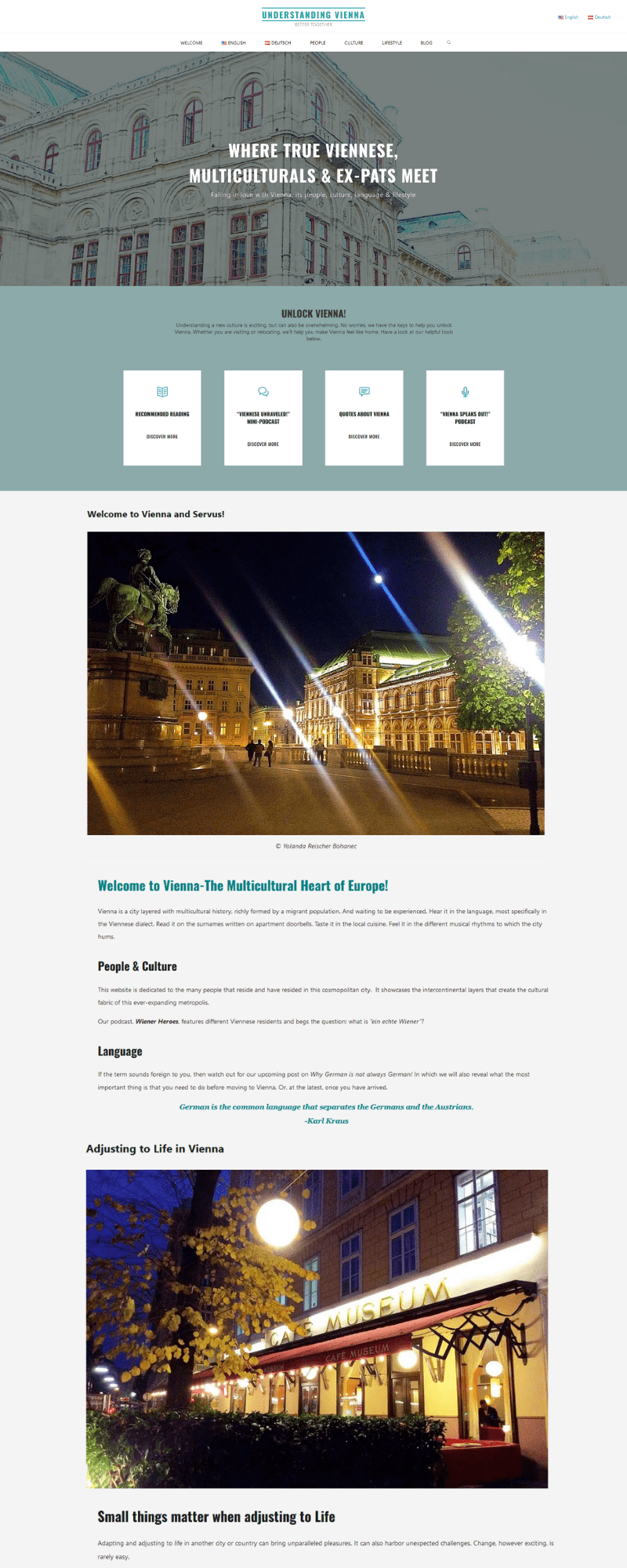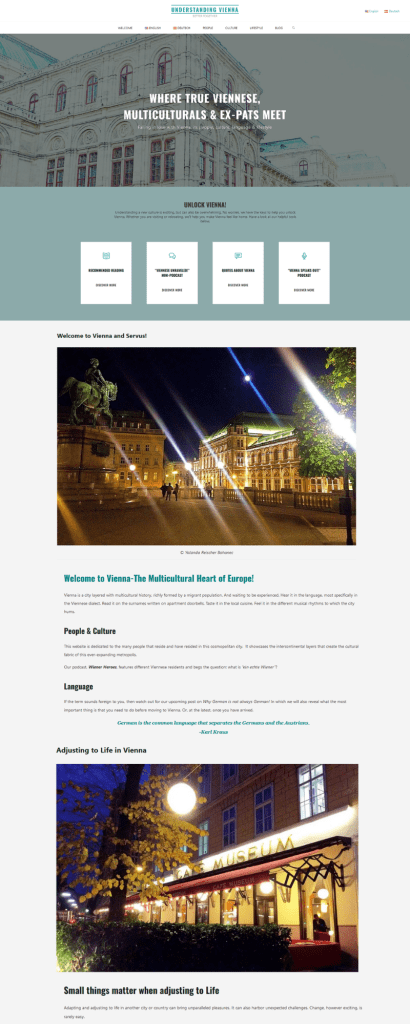 WEBSITE DEVELOPMENT
Designed, developed, and manage website on WordPress. Create copy for site, blog, and podcast in English and German.
Translation & Proofreading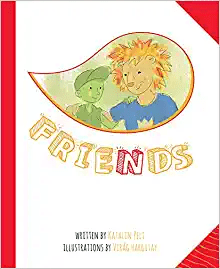 Friends Children's Book ​
I translated, edited and proofread the book from German to English. I also proofread and edited the subtitles for the promotional video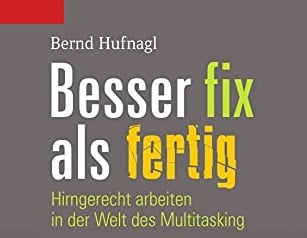 While assisting Bernd Hufnagel in polishing his English presentation skills, he asked me to translate his book "Besser fix als fertig" from German into English.
All images © Yolanda Reischer-Bohanec