I am a Digital Marketing Specialist with a passion for storytelling & SEO optimized content, backed by 25+ years of international experience, based in Vienna.
Creative Multicultural & Polyglot
Broad Range of Skills
Yolanda is a creative individual with in depth analytical, organizational, presentation, and problem-solving skills who can think outside the box, learn and adapt quickly, and maintain a positive outlook on life..
Open & Enthusiastic
Her multicultural background, strong language skills and international experience have given her the empathy and ability to better communicate and interact with people from all walks of life, cultures, and ages.
Professional with International Experience
Communication & Marketing Professional
As a communication & marketing professional, she has enjoyed the luxury of pursuing a varied and global career path.
Digital Marketing Manager
Her work as a digital marketing manager, social media & content specialist, translator & interpreter, business owner, educator, storyteller, writer, & poet has taken her from the U.S.A. to Europe, Asia, and the Middle East.
Collaborative Leader
She has enjoyed working with and leading several diverse teams. Yolanda feels most at home in an open, supportive, multicultural environment.
And a Wide Range of Interests & Skills
Multifaceted Individual
Yolanda enjoys a wide range of interests that further her creativity. These include swimming in lakes, cooking & visiting local eateries with friends, capturing images with light, painting on paper & walls, and writing & recounting children's stories.
Lifelong Learner
But above all, she never tires of exploring the omnipresent imperial heritage left behind by the Austro-Hungarian Empire in and around Vienna and further afield.
From understanding your requirements, to designing a strategy and delivering the final product, I do everything that falls in between these lines.
Let me know what your objectives are, and I'll let you know how I can help.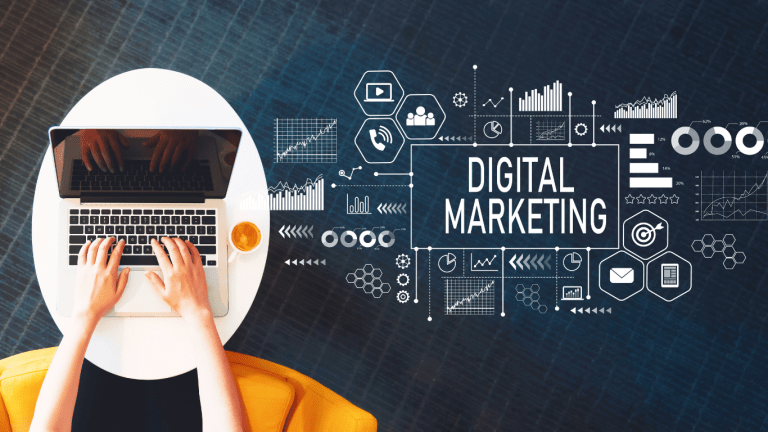 Digital Marketing Specialist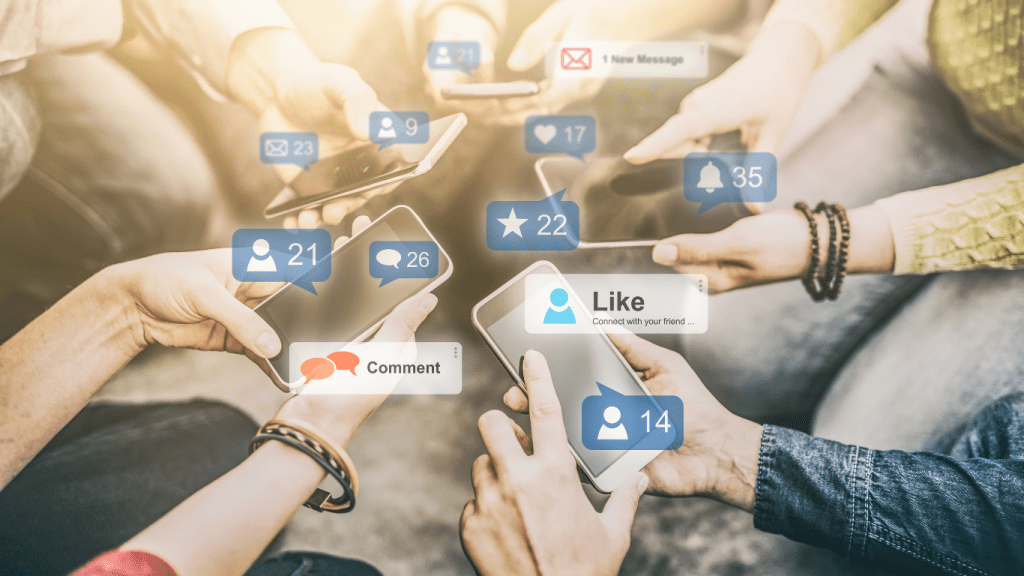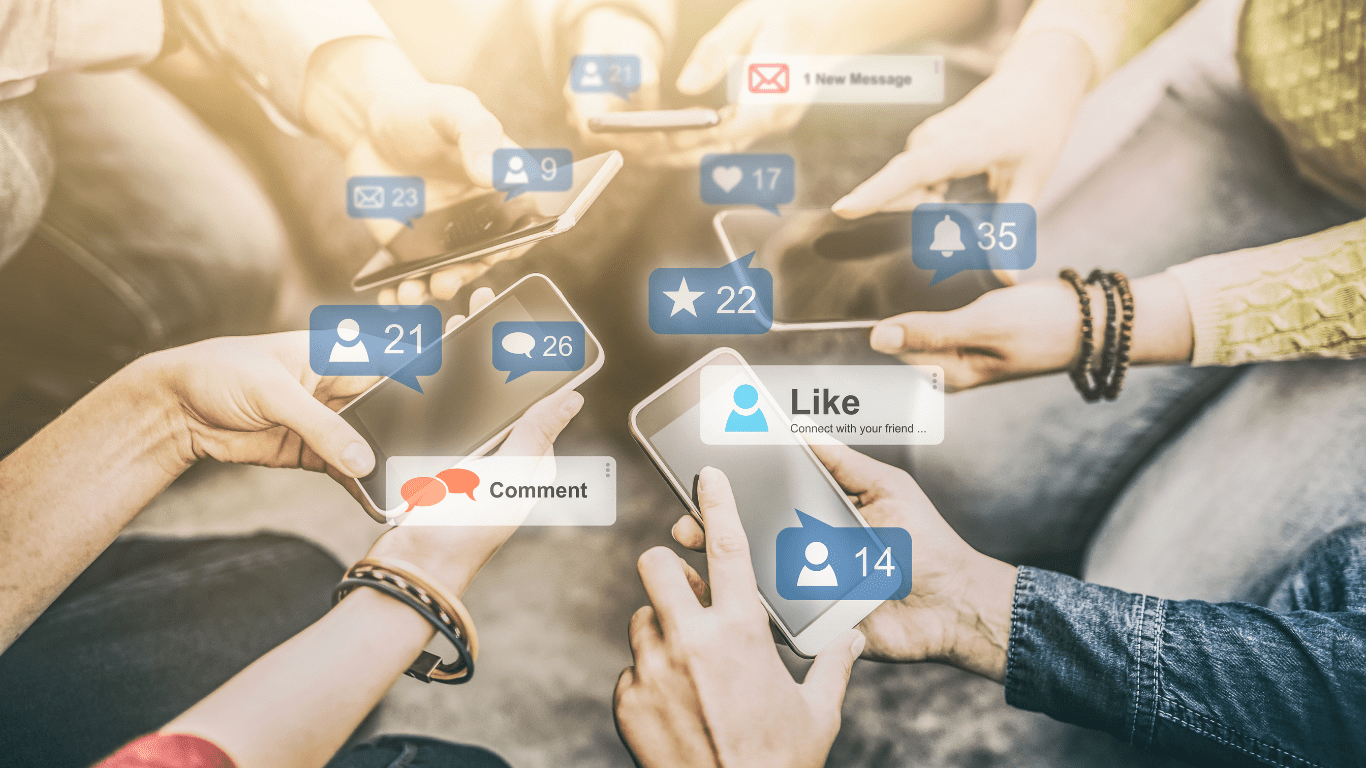 I specialize in
Social Media Marketing
E-mail Marketing
Content Marketing
Copywriting & Story
Website Management & SEO
Translation & Transcreation
Marketing strategy creation and implementation
I have extensive international experience in online marketing, e-commerce, project management, education, and leading multicultural teams.
Flexibility is Key
My ability to learn and adapt quickly has enabled me to work in a wide range of industries: fashion retail & wholesale, metal industry, beauty & wellness industry, photography, early childhood & adult education, road & traffic education, veterinarian & pet, art & antiques, and promotion.
Purposeful Communication through Storytelling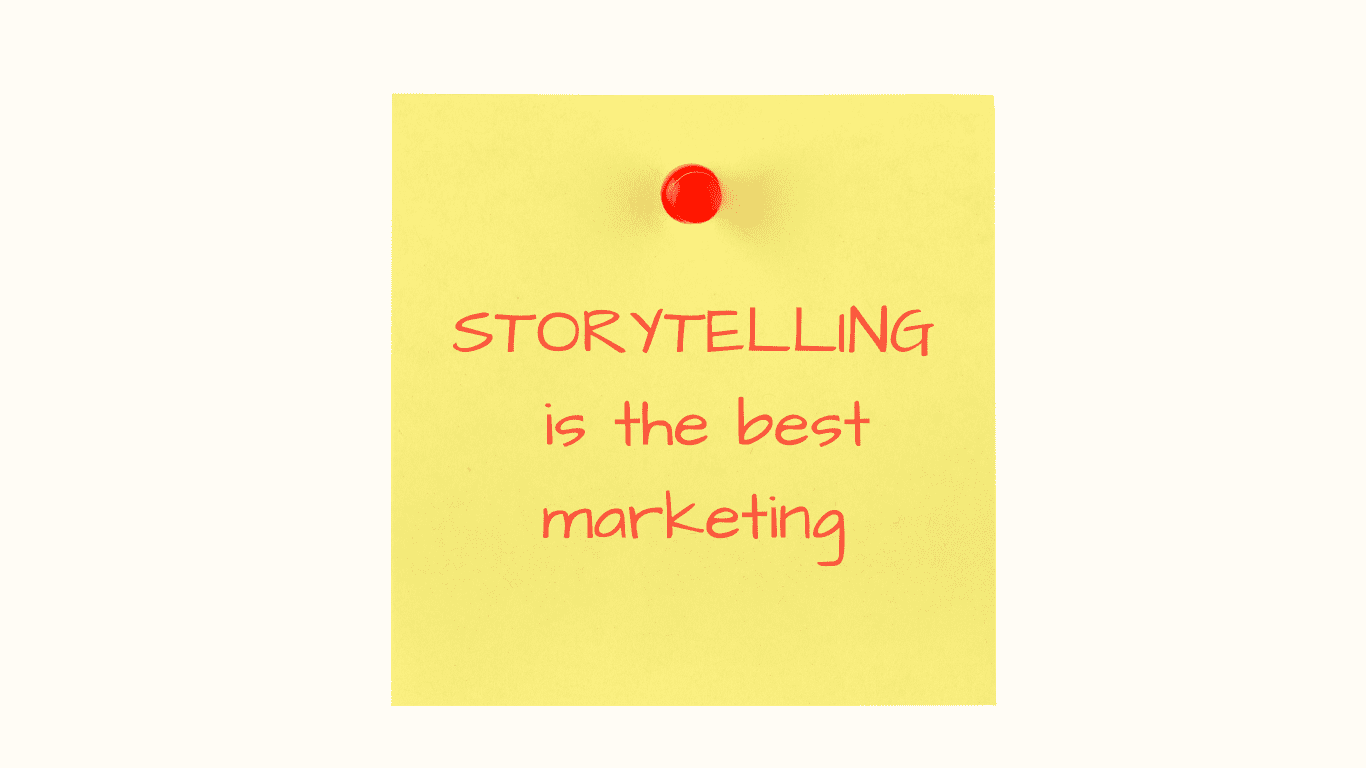 Let's Talk Story
I have been "talking story" since I was a child. We all have. It's in our genes. It is the common factor that binds us through space and time. Which is why it is essential to seamlessly weave the power of story into all communication & marketing channels to create a smooth and impactful message.
E for Emotion
Decisions are not based solely on reason & logic, and numbers are not memorable. Let customers see themselves as characters in your story, so they can embrace your product or service and experience the transformation you offer.
This Time with Feeling
When I work, I need to instinctively feel the narrative. No matter if I am creating content, developing a marketing strategy, or looking to improve SEO, I am always on the lookout for the story lurking in the shadows waiting to shine.
"Marketing is the art of telling a story that moves people to act."

—Bernadette Jiwa, Author, Marketing Guru
Meet
We'll evaluate your current strategy, then help devise short- and long-term goals, and implement campaigns that promote customer brand engagement.
Smile
Let's have a little fun developing a strategy to supercharge your buyer's journey.
Shine
I'll help you make your content delivery shine by engaging your audience beyond facts!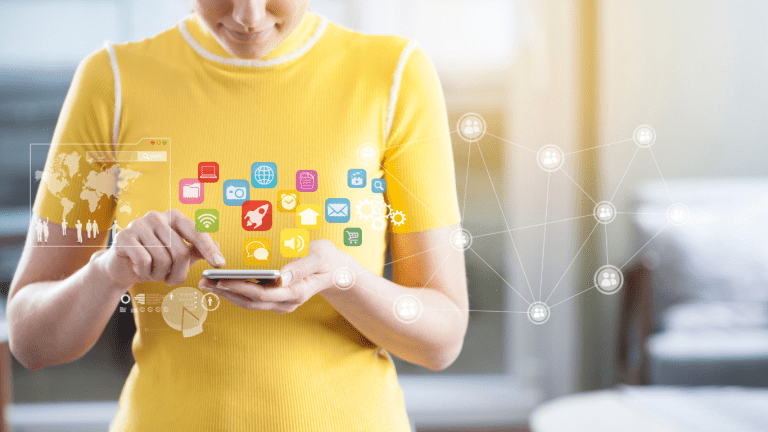 I'm a firm believer that you should never stop learning. I work hard to stay on top of new platforms, hot trends and platform updates that make it easier for businesses to track engagement, reach, ROI and KPI metrics.
Storytelling
Everything is story, and story is everything.
Social Media Marketing
LinkedIn, Meta-fb/instagram, twitter, pinterest, tailwind, plann, hootsuite, google analytics
E-Mail & Newsletter Marketing​
Mailchimp, mailpoet, sendinblue,​ substack
Content
Blogs, articles, courses, scripts, copy, social media, lead magnets, lead pages
Translation & Transcreation​
German & Spanish to English
Interpersonal Skills
Emotional intelligence, collaboration, conflict resolution, flexibility
Language Skills
English -Native, German-C2, Spanish-B2, French-B1, Slovene-B1, Italian-B1
Online Tools
Grammarly, Canva, Photopea, Surfer SEO, Ahrefs, SEMrush, Google-console​
"There is no more B2B or B2C. It's H2H: Human to Human."- Bryan Kramer
Pet H – Telemedicine Platform for the Veterinary Industry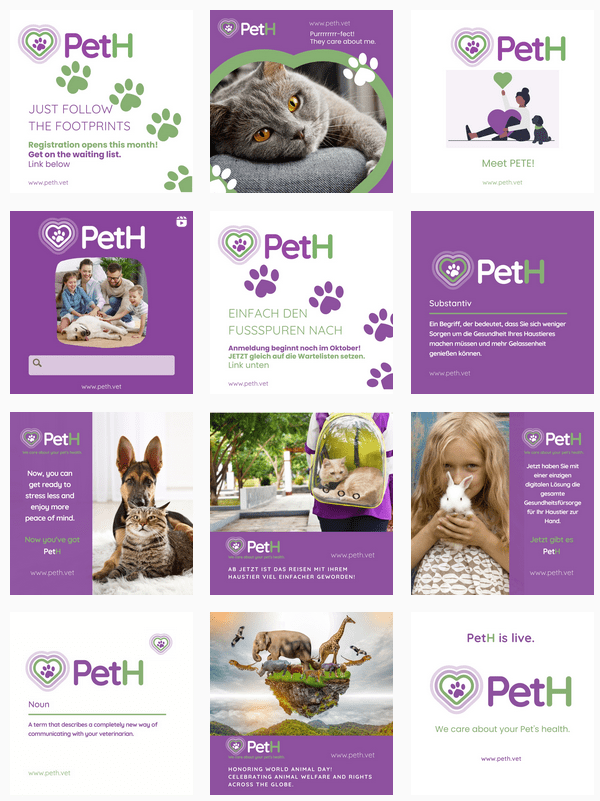 INSTAGRAM FOCUS
Conceived, planned and tracked campaign. Designed & created graphics and copy
VET7.well – SAAS Practice Software for the Veterinary Industry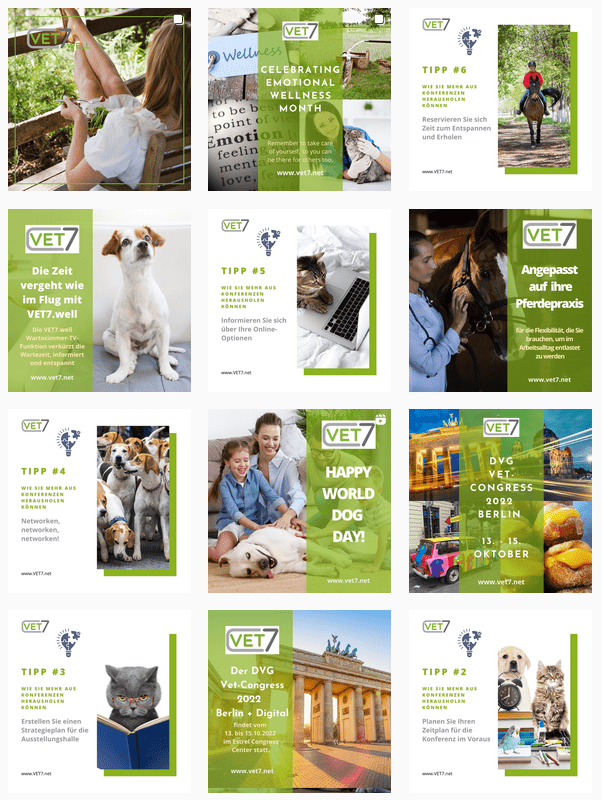 INSTAGRAM FOCUS
Conceived, planned and tracked campaign. Designed & created graphics and copy
Yolanda RB – Personal Account to connect with like-minded individuals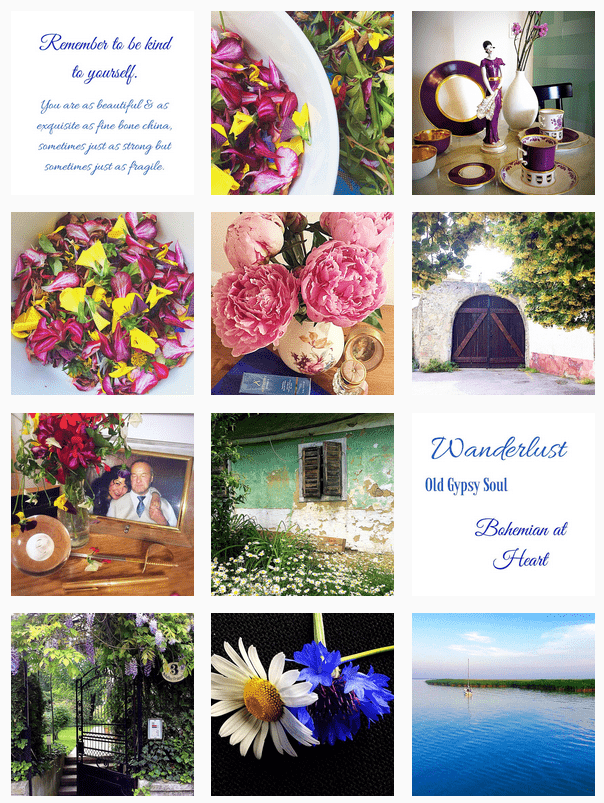 INSTAGRAM FOKUS
Conceived, planned and tracked campaign. Designed & created graphics and copy.
Pet H – Telemedicine Platform for the Veterinary Industry
COPYWRITING
Created copy for the website in English and German. Collaborated on website, design, logo, and branding..
VET7.well – SAAS Practice Software for the Veterinary Industry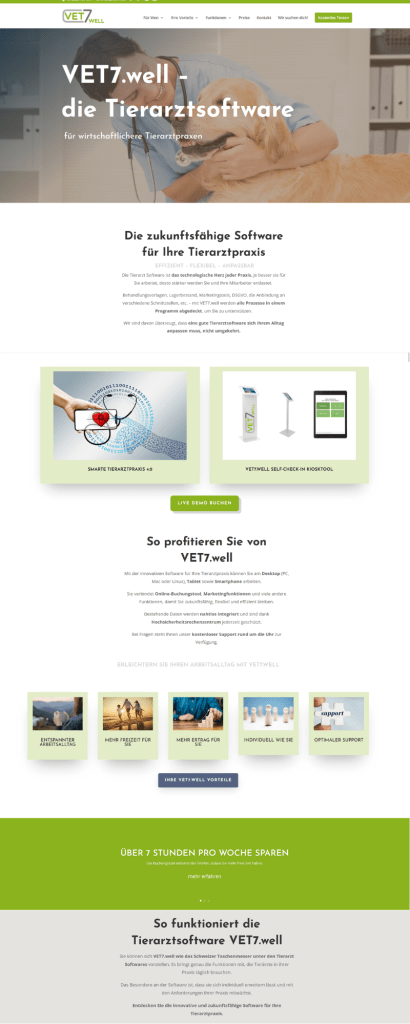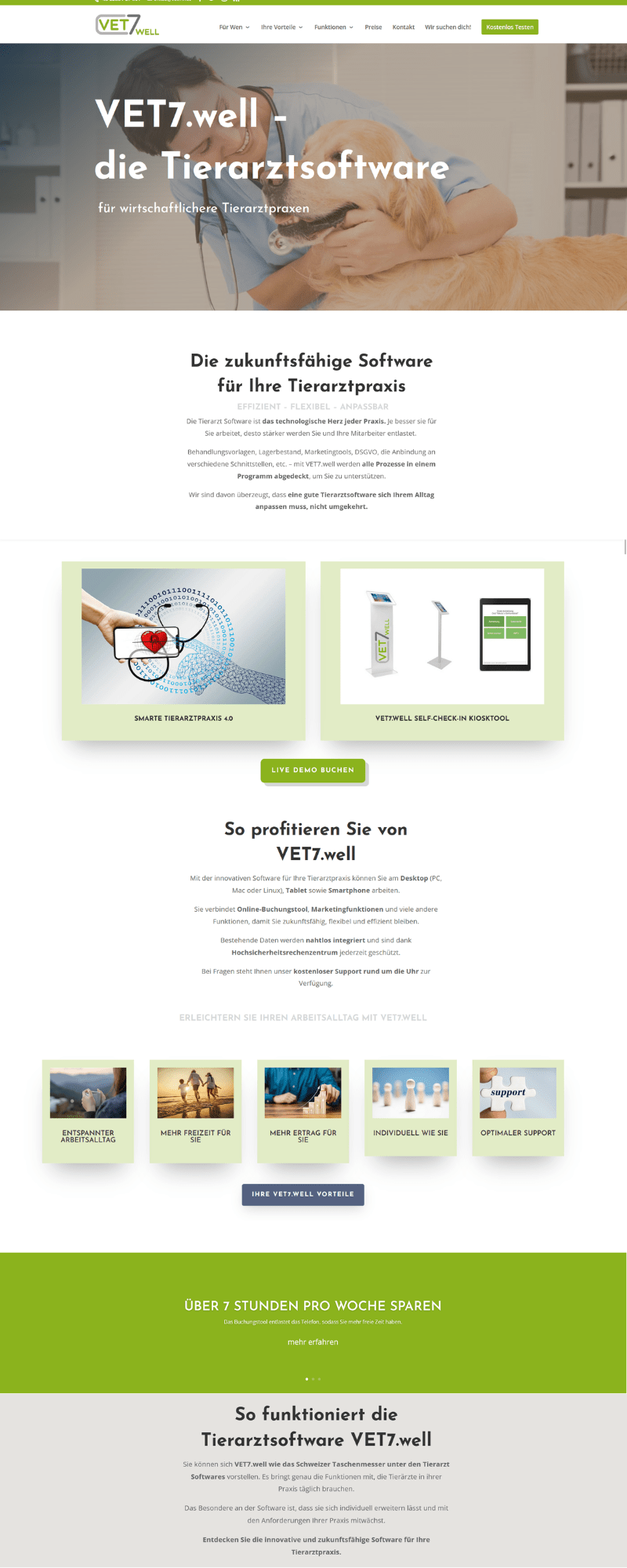 WEBSITE AUDIT
Redesigned website on WordPress to improve user experience. Improved SEO to increase google ranking.
Understanding Vienna – Passion Project to further understanding of Vienna​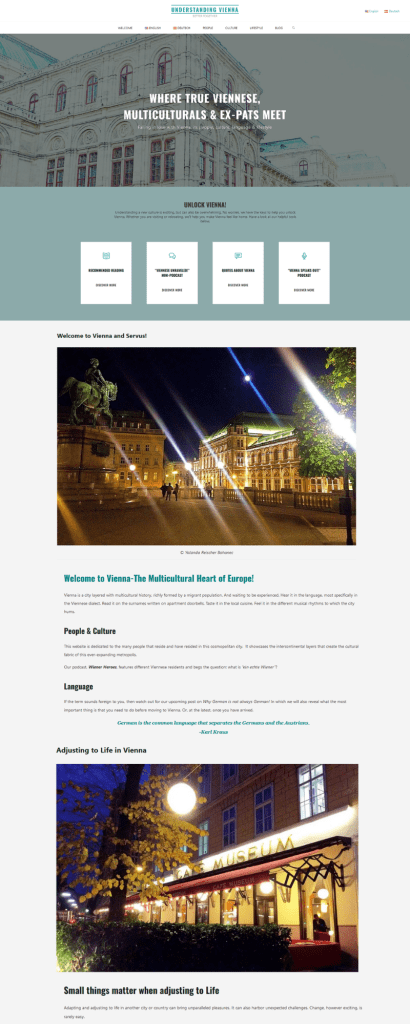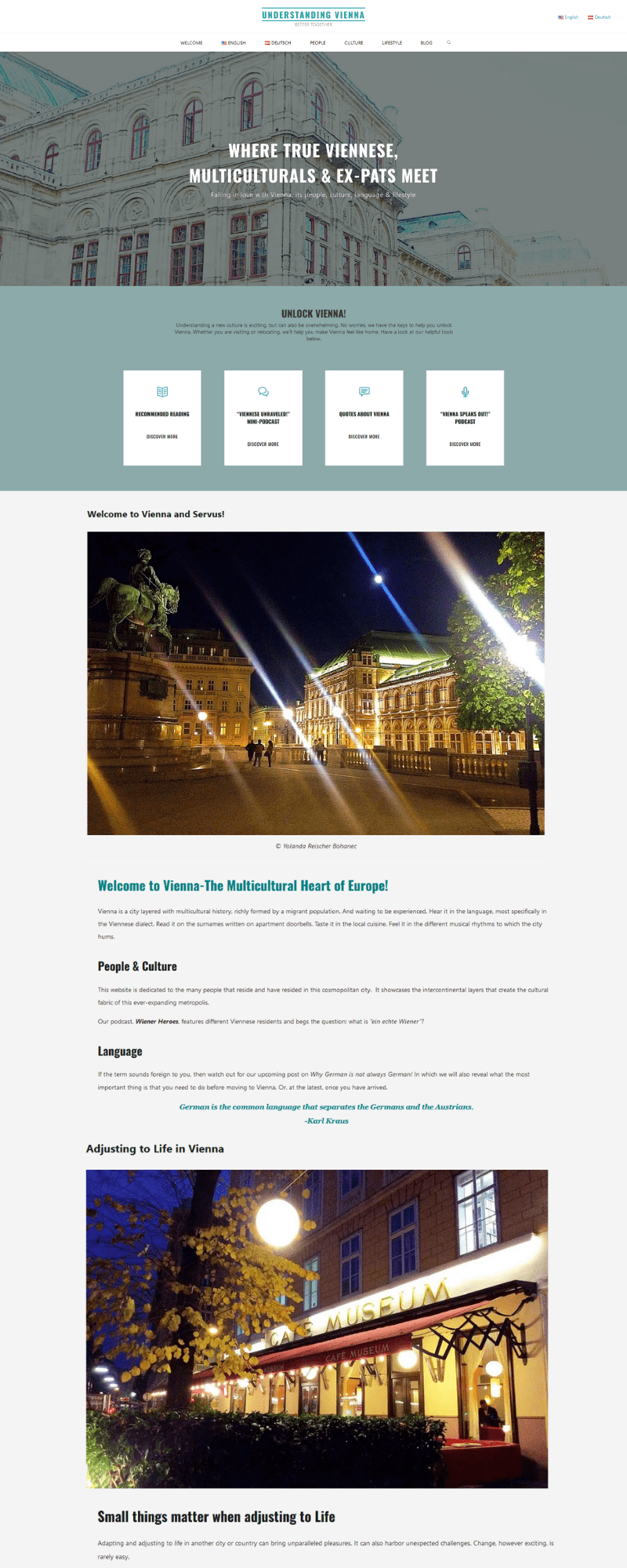 WEBSITE DEVELOPMENT
Designed, developed, and manage website on WordPress. Create copy for site, blog, and podcast in English and German.
Translation & Proofreading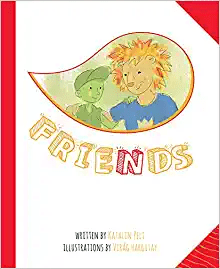 Friends Children's Book ​
I translated, edited and proofread the book from German to English. I also proofread and edited the subtitles for the promotional video
All images © Yolanda Reischer-Bohanec